2021 ACCP Virtual Journal Club Webinar-November | Effect of Hepatic Impairment on Cobimetinib Pharmacokinetics: The Complex Interplay Between Physiological Changes and Drug Characteristics-LIVE
Includes a Live Event on 11/17/2021 at 2:00 PM (EST)
2021 ACCP Virtual Journal Club Webinar: Effect of Hepatic Impairment on Cobimetinib Pharmacokinetics: The Complex Interplay Between Physiological Changes and Drug Characteristics - LIVE
Live webinar: November 17, 2021 from 2:00 - 3:00 PM ET
On-demand webinar recording: November 17, 2021 to November 17, 2024
Why is this article important to your practice?
Cobimetinib is a kinase inhibitor indicated for use in combination with vemurafenib for treatment of unresectable/metastatic melanoma with specific BRAF mutations. Cobimetinib is extensively metabolized in liver; thus, patients with hepatic impairment (HI) might have increased cobimetinib exposure. By attending this educational activity, you will learn about the impact of HI on the pharmacokinetics (PK) and safety of cobimetinib.
Target Audience:
Interprofessional team of Physicians, Pharmacists, PhDs, Nurse Practitioners and Physician Assistants.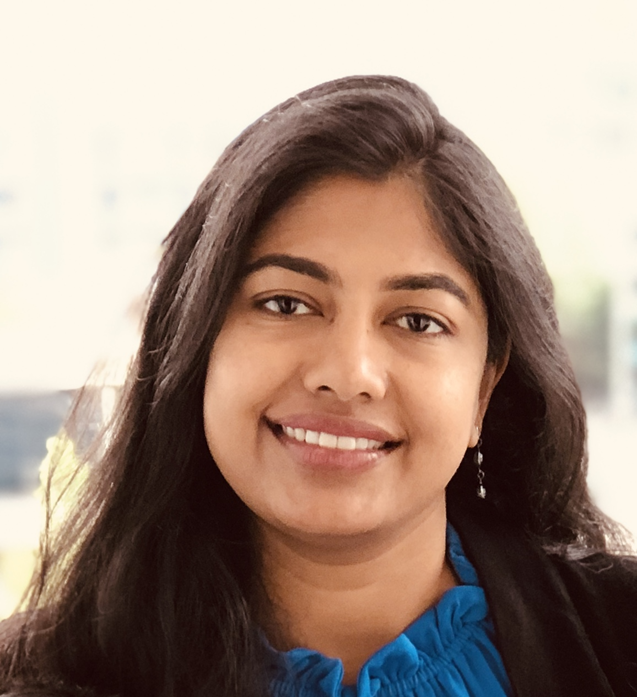 Sravanthi Cheeti, MS,
Scientist
Genentech Inc
Sravanthi Cheeti's focus is on clinical drug development, specifically on clinical pharmacology, which includes understanding the pharmacokinetics and pharmacodynamics of a drug in humans and how these and other factors relate to the clinical efficacy and safety of the drug. She has 14 years of industrial experience in clinical pharmacology. During this time, she has supported several oncology and neuroscience programs. She has developed clinical pharmacology strategies, including dose/regimen selection for Phase I - III studies and clinical pharmacology assessments to inform clinical protocols and label updates.She played a key role in determining appropriate dose and dose adjustments for special populations (e.g. pediatric, organ impairment, ethnicity, etc.), drug-drug interaction assessments, material bridging, and food effect assessments.
$i++ ?>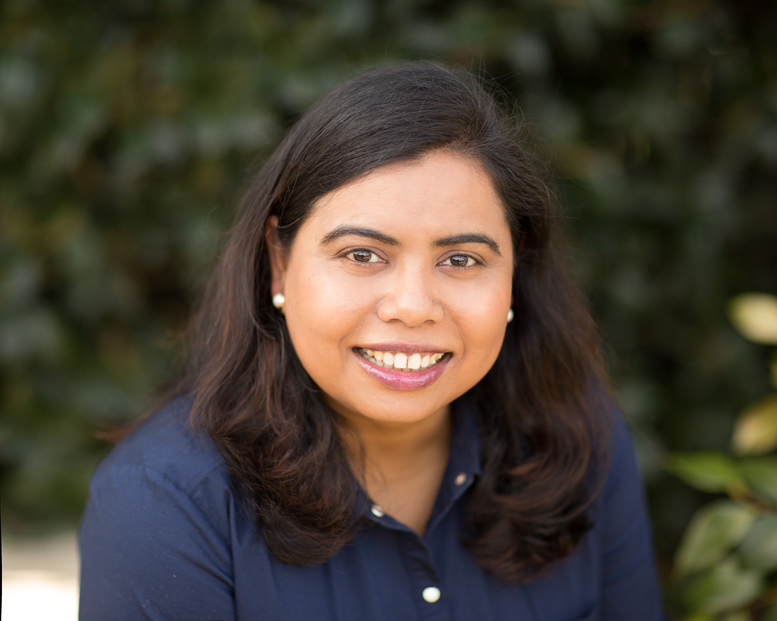 Luna Musib, PhD
Executive Director
Gilead Sciences Inc
Dr. Musib has over 21 years of experience in the field of Clinical Pharmacology. She has experience in early clinical development as well as late stage development including successful filing of NDAs. She has a strong passion for clinical pharmacology and works cross functionally to incorporate clinical pharmacology in drug development related to dose optimization, biopharmaceutics, drug interactions and incorporating modeling and simulation for decision making and to support drug approval. She has received her PhD from University of Minnesota, following which she was a fellow in clinical pharmacology at University of Minnesota in the Department of Experimental and Clinical Pharmacology. Subsequently, she has worked at Eli Lilly, Genentech, and Gilead sciences. She currently is VP of Clin Pharmacology at Arrivent Biopharma.
$i++ ?>
Key:

Complete

Next

Failed

Available

Locked
Open to download resource.
Open to download resource.
Effect of Hepatic Impairment on Cobimetinib Pharmacokinetics: The Complex Interplay Between Physiological Changes and Drug Characteristics
11/17/2021 at 2:00 PM (EST) | 60 minutes
11/17/2021 at 2:00 PM (EST) | 60 minutes
Virtual Journal Club-November - Evaluation
5 Questions